Hotel Maine et Loire : discover the charm and history of the region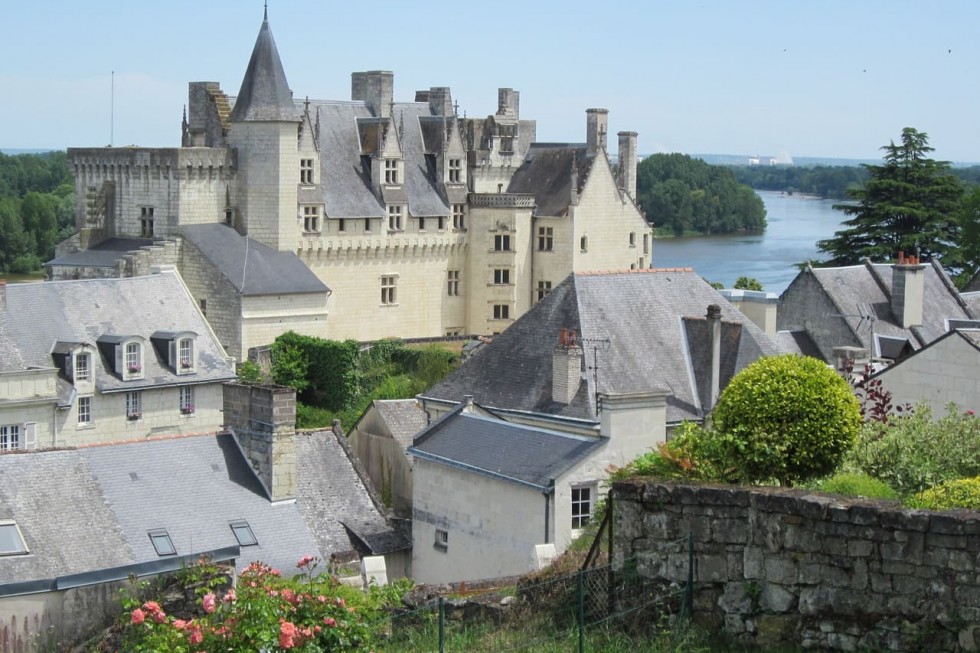 The Hotel le Castel, in the heart of the Aubance and Layon vineyards in Maine et Loire, faces the historic home of the Cossé de Brissac family, owners of the superb Château de Brissac. Staying at the hotel near Angers, in Brissac Quincé (15 minutes away) will allow you to explore the rich past of Maine et Loire as well as its many other assets. Indeed, visiting the different facets of this region of the Loire Valley will allow you to discover troglodyte dwellings, the banks of the Loire with its best restaurants and wines, its rich cultural heritage, and much more!
Hotel Maine et Loire: discover the region from the hotel near Angers
Thanks to its central location in the heart of Maine-et-Loire, Hotel le Castel in Angers will be the ideal starting point during your stay in Anjou. You will be able to reach a multitude of places of interest around our Angers hotel that are worth a visit, including the following:
The Château des Ducs de Brissac, known as the "Giant of the Loire Valley", located opposite the hotel. The highest castle in France with 7 levels and 204 rooms. Discover its beautiful private theatre, its stables and its romantic park with its more than one hundred year old trees (in particular magnificent cedars).
The city of Angers (15 minutes away) with its castle of the Dukes of Anjou (Château d'Angers) and its tapestries. This city break will also offer beautiful walks in the city voted the greenest in France.
Terra Botanica, the plant park located in Angers. At our hotel near Angers, you can buy tickets directly on site and avoid waiting in line. This will allow you to start enjoying the park as soon as you arrive.
Saumur (30 minutes away) with its castle, which is one of the most famous castles in the Loire Valley, and its mythical black frame.
Doué la Fontaine (20 minutes away) with its zoo and rose gardens.
And many other sites to discover on foot, and even by bike! It is possible to rent bicycles in your Maine et Loire hotel! (Please give 24 hours notice).
Maine-et-Loire has many surprises in store for you!